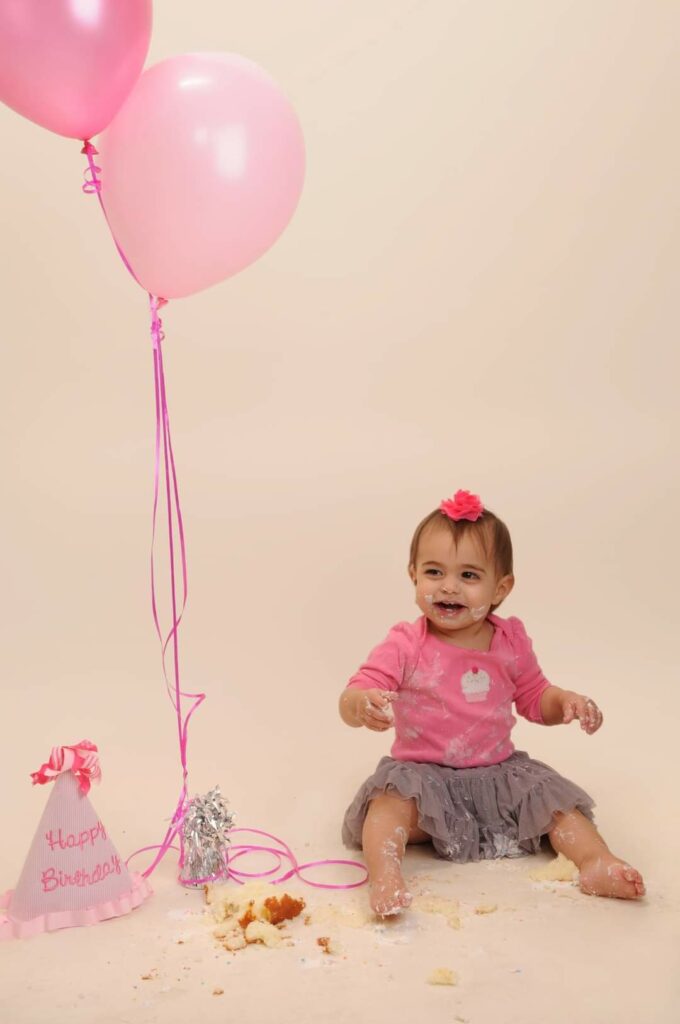 Hi friends! Happy Friday! What are you up to this weekend? We're finishing putting the Christmas stuff away – it's taken a while lol- and celebrating Livi's birthday! I can't believe this little goose is turning 10 tomorrow. They say time flies and they don't lie. We brought her home from the hospital to the very house we're in now, where Bella used to guard over her in her bassinet. Her birth story in on the blog here.
This girl is brilliantly smart, the kindest friend, an incredible gymnast and dancer, loves books, being the best big sister, and I can't wait to see what she continues to do.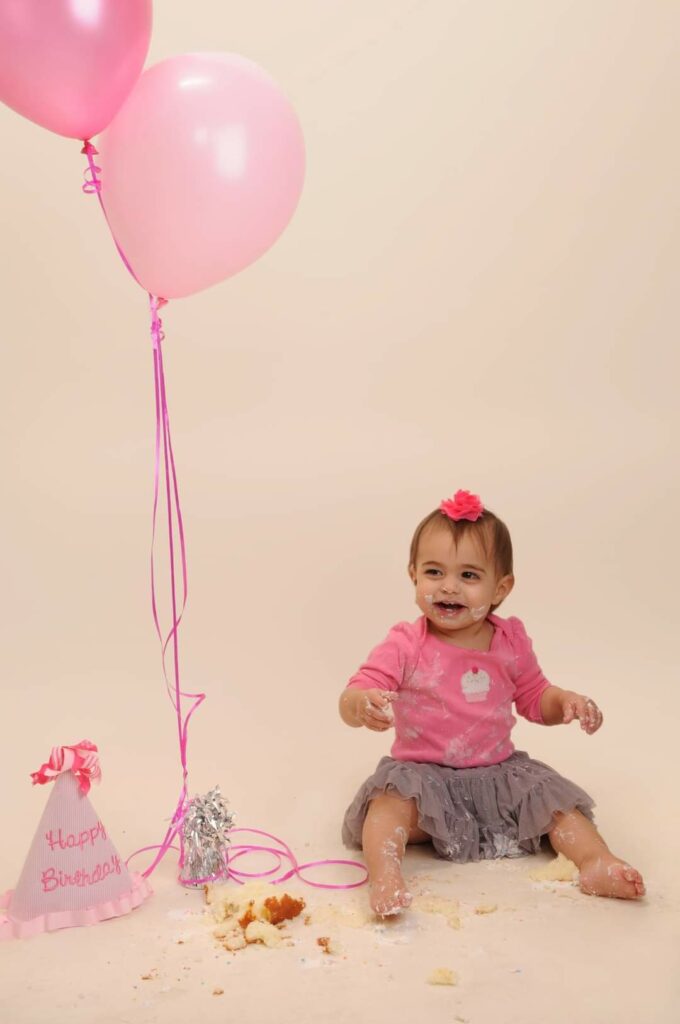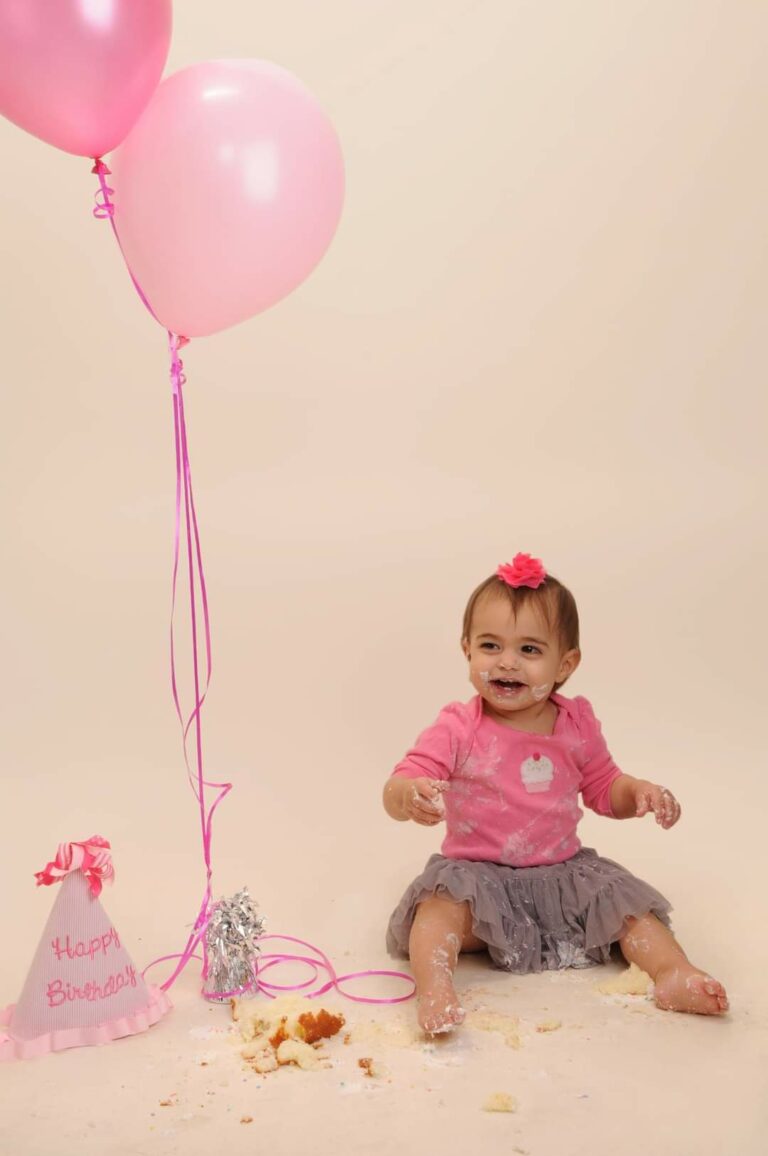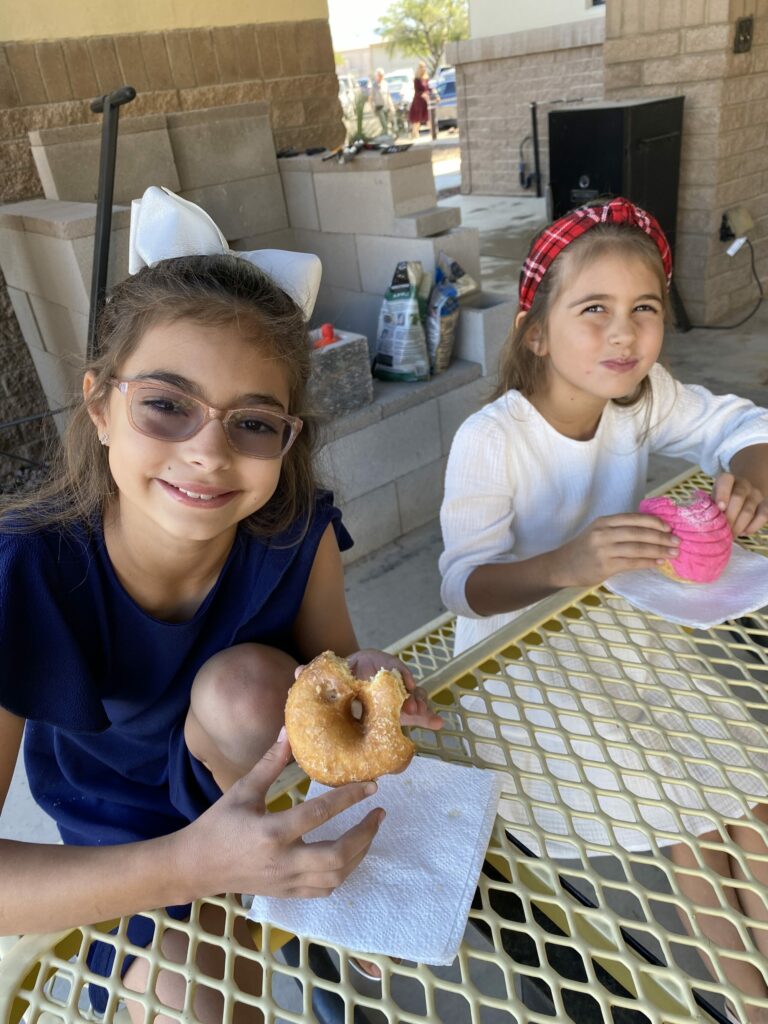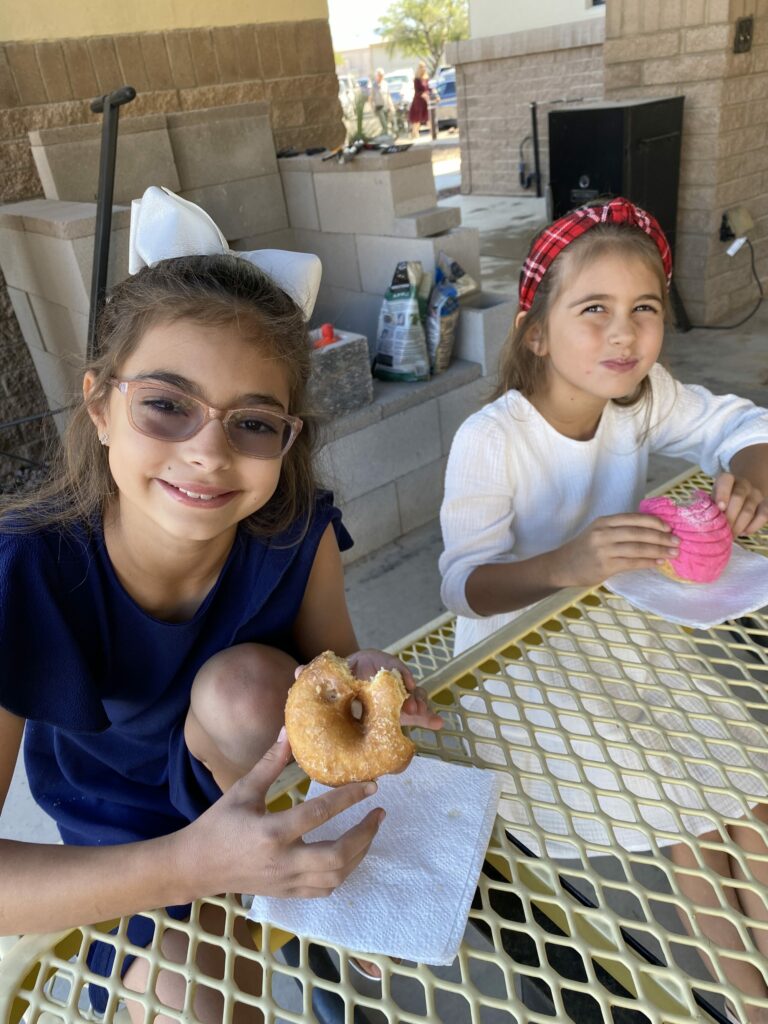 (Someone hold me. And yes, I'll be making our yearly photo collage tomorrow!!)
It's time for the weekly Friday Faves party! This is where I share some of my favorite finds from the week and around the web. I always love to hear about your faves, too, so please shout out something you're loving in the comments section below. 
Friday Faves
Fashion + beauty:
I've been living in this jacket lately! It's super warm and cozy and the color makes me happy. I don't wear pink nearly as much as I used to, and need to bring it back. 😉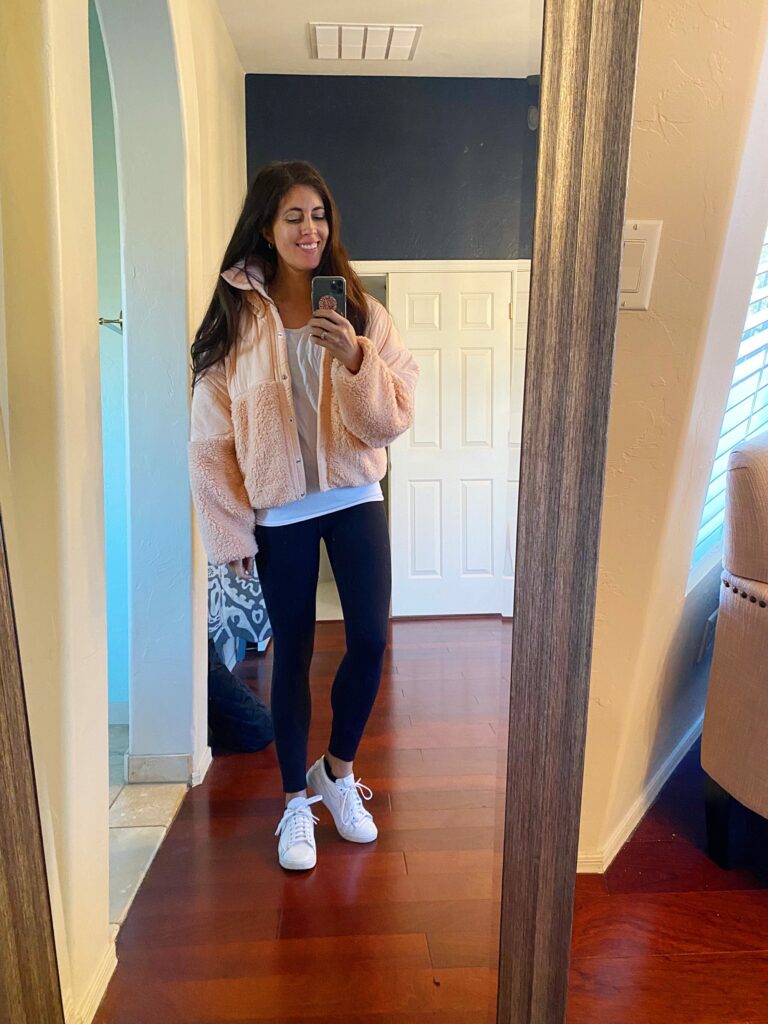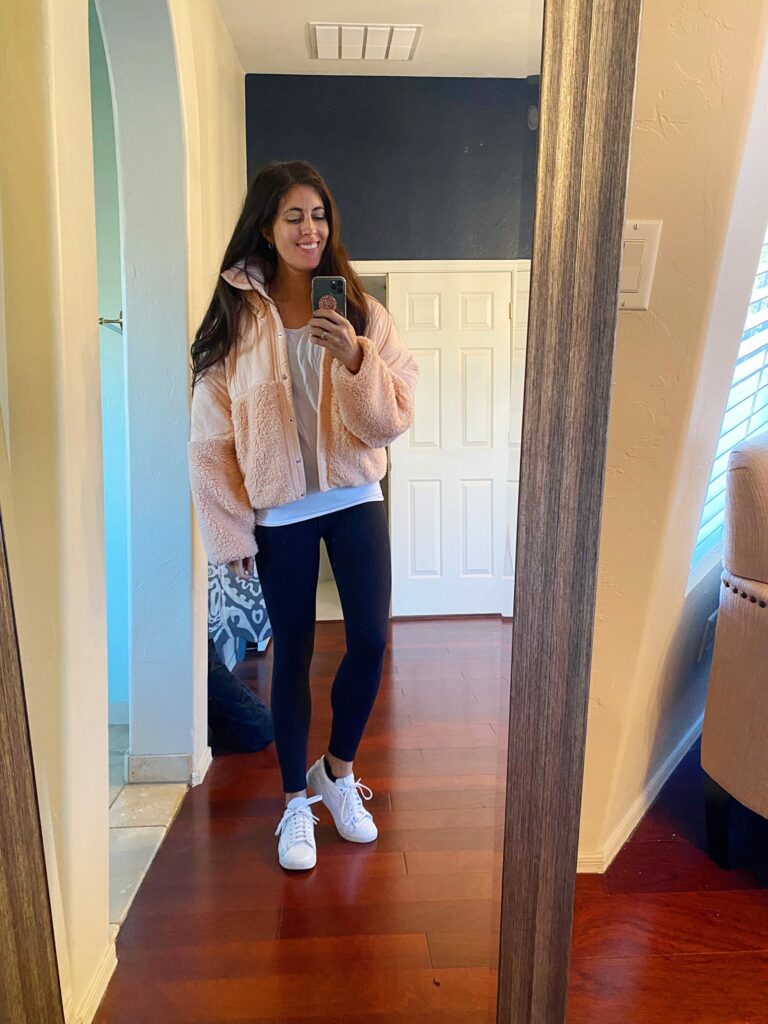 Sharing my obsession again for these tanning drops. Things were looking a little pale around here, and these add the perfect amount of natural-looking tan. They don't smell terrible and don't mess up our white sheets. Wins all around. 
30 stylist ways to wear sneakers 
Read, watch, listen:
This made me laugh so hard I cried. And then I watched it a couple more times.
Where are you right now? The importance of being present.
Are you obsessed with the Encanto soundtrack, too? I often tell Tom that I'm so glad to be alive at the same time as Lin Manuel-Miranda. 😉  If you also adore the song Dos Oruguitas definitely check out the meaning behind the lyrics. UGHHHHHHHHHHHH my heart. 
What books are you reading this winter?
Definitely check out this week's podcast episode with Dr. Stephen Cabral here!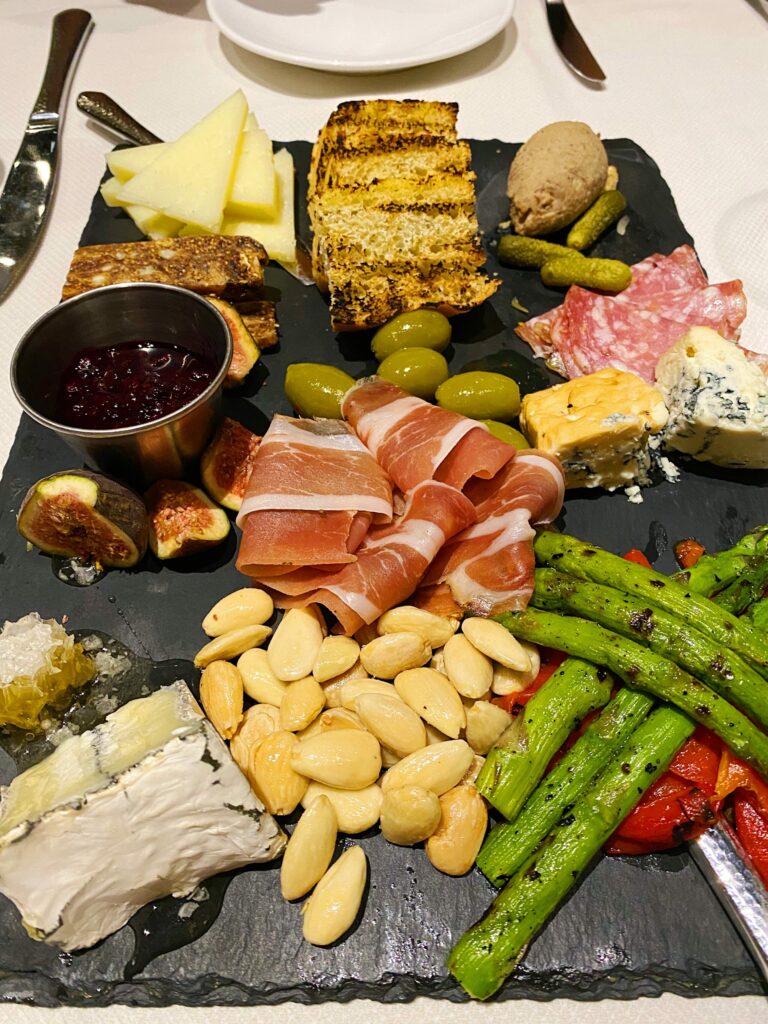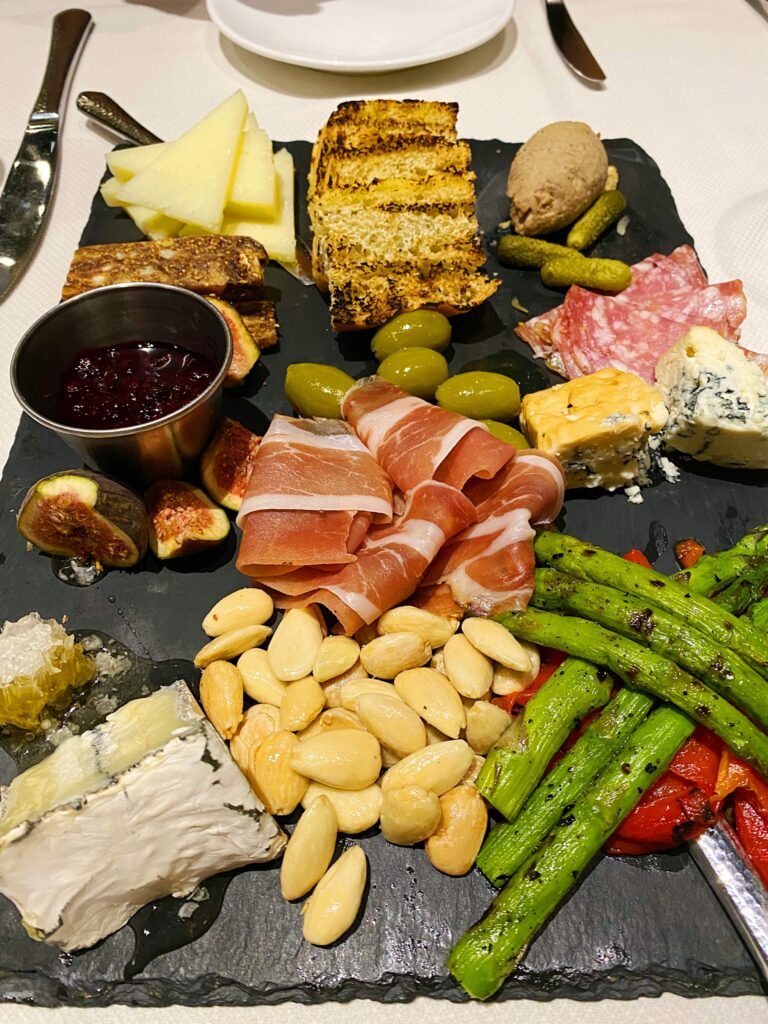 (Pic from date night at Hacienda del Sol)
Fitness + good eats:
I tried Sculpt Society last week and liked it even more than I thought I would. Excited to try another workout this weekend and I'll share a full review post next week!
How exercise can protect your liver
LOVE chopped salads and can't wait to try this version 
This gluten-free cornbread! I followed this recipe, but since I didn't have any yogurt on hand, I used a small container of applesauce and almond milk to fill the remaining 1 1/2 cups worth of yogurt. It worked perfectly– not too crumbly with the ideal amount of sweetness.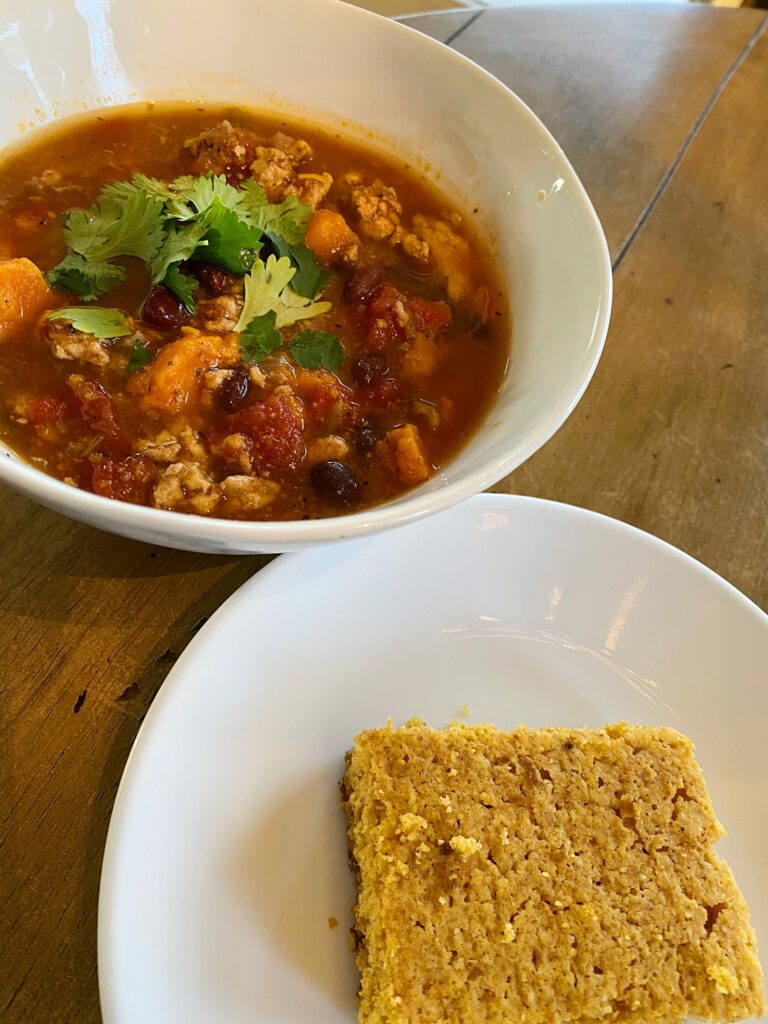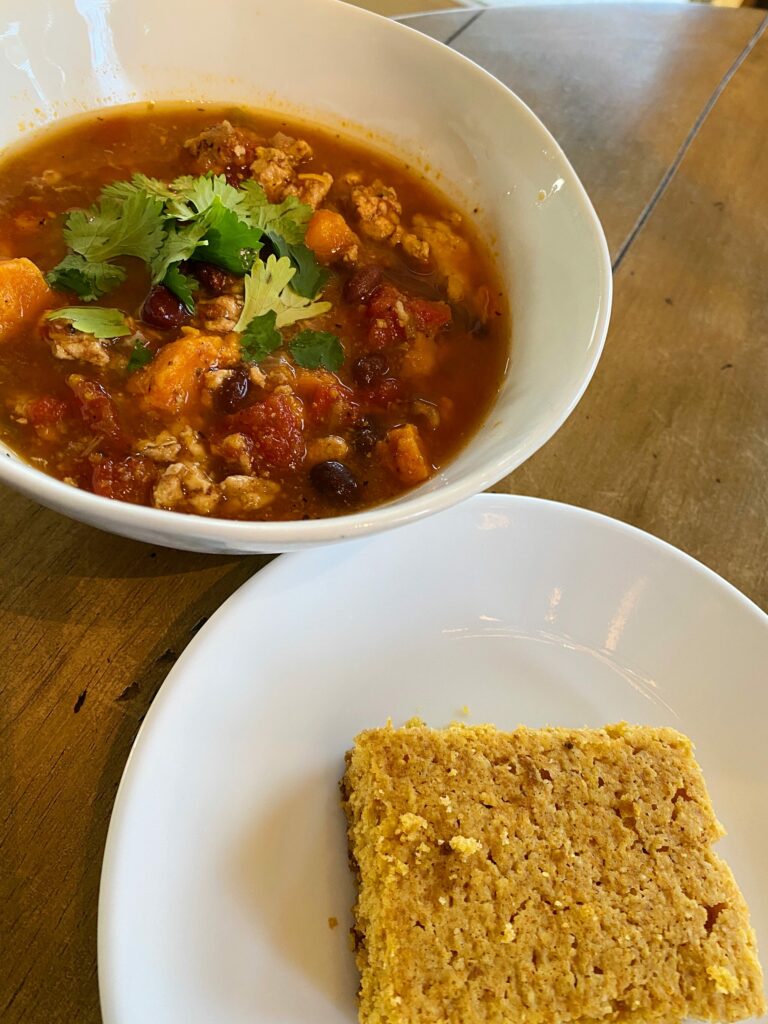 Happy Friday, friends! Have a great weekend and I'll see ya soon.
xo
Gina