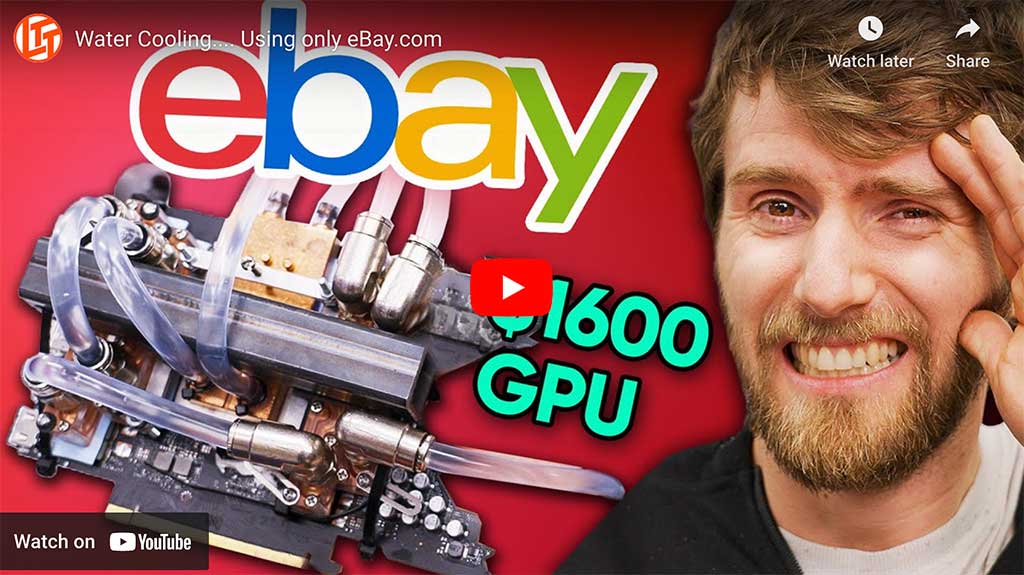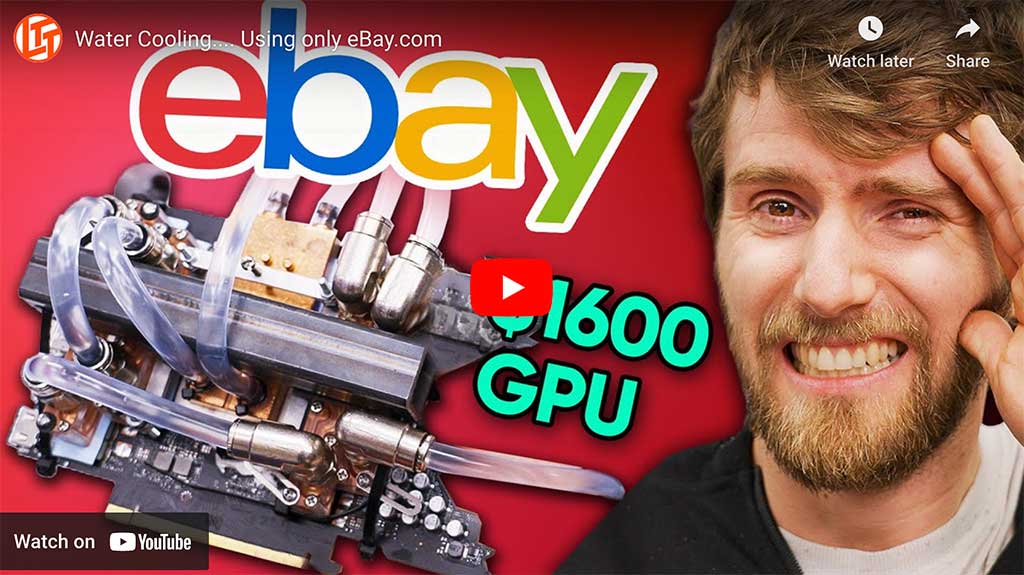 February 17, 2023 | By Nestor Suarez
The folks at Linus Tech Tips take a beautifully customized and powerful Origin PC Millennium Desktop and hack the heck out of it to add a bunch of ebay parts.  Ouch.  We don't know whether to laugh or cry seeing these guys ruin our beautiful cable management.  See the video for yourself below:
Don't try this at home!
Obviously, we don't recommend this customization. Nevertheless, it sure makes for a fun video.
That said. If you want to customize the ultimate Gaming PC, let us do it for you. You'll get an award winning, crazy fast Gaming PC that is built with expert precision and elite craftsmanship. Oh, and backed by lifetime support.
See our full selection of Gaming PCs or build your own custom Millennium Desktop PC.