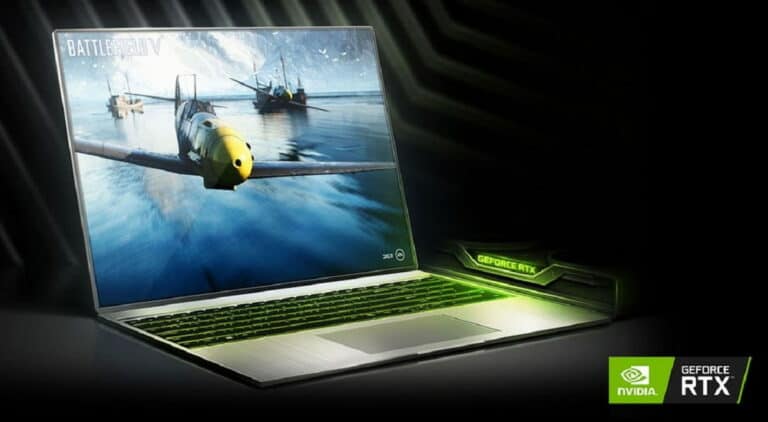 Plus, we discuss all the best RTX 3090 laptop alternatives in 2022
Updated: Nov 2, 2022 12:27 am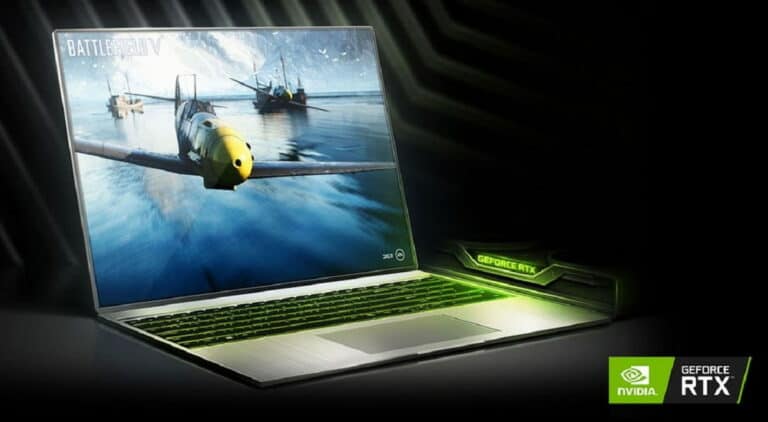 If you're looking for an RTX 3090 laptop and are scratching your head wondering why you can't find one, stop! You're wasting your time, as these machines don't actually exist! The recent announcement of RTX 4090 laptops came as a surprise for this very reason, as people assumed the same reasons that RTX 3090 laptops never became a reality would also apply to the RTX 4090 mobile devices.
Evidently, this was not the case but why are there no RTX 3090 laptops? And what are the best RTX 3090 alternatives available for those looking for the most powerful laptop device? Read on for everything you need to know.
READ NOW: Where to buy RTX 4090, and check out the latest Black Friday RTX 3090 deals, Black Friday gaming laptop deals, & Black Friday laptop deals for 2022
Do RTX 3090 laptops exist?
The mythological RTX 3090 laptop never came to be. In terms of Nvidia 30-series mobile GPUs, the RTX 3080 Ti laptop series was the most powerful released, which came out back in February 2022. This mobile GPU comes with 16GB GDDR6 VRAM, a 256-Bit memory bus, and caps out at 175W TGP, with clock speeds varying depending upon the particular AIB brand/model.
Why are there no RTX 3090 laptops?
There aren't any RTX 3090 laptops purely because the power and cooling constraints of the laptop chassis would have decreased the performance of this power-hungry card so substantially, it would not have been worth it.
Desktop graphics cards are often able to draw on double the power (Total Graphics Power i.e. TGP) than laptop variants of the same named model, meaning they are substantially more powerful. In the case of the RTX 3090, the sacrafice needed to make a Mobile version of it didn't make much business sense to Nvidia. The power and cooling cap would require further breakthroughs in the area of laptop power supply and heat management in order for RTX 3090 Mobile GPUs to make sense.
That being said, the latest rumored RTX 4090 laptop graphics cards, that may or may not be on the horizon, still reportedly come with the same 175W cap as the most powerful RTX 3080 Ti laptops do. Supposedly however, improvements in the efficiency of the new 4nm Ada Lovelace architecture mean that more power can be squeezed out within the same power constraints, so the 175W cap is less of a barrier.
What are the best RTX 3090 laptop alternatives?
RTX 3080 Ti laptops are the closest thing you can currently buy to an RTX 3090 laptop, in particular the very high TGP variants such as the Lenovo Legion 7i, XMG Neo 15 E22, and MSI GE76 Raider.
The supposedly upcoming RTX 4090 laptops and RTX 4080 Ti laptops may also offer worthy alternatives if/when they release in 2023, but you could be waiting a minimum of four months for those, and will likely have to pay through the nose to buy them. We'd suggest trying to snag up an RTX 3080 Ti laptop deal instead.